Join Our Team
At the Trust, we believe it is our privilege to work on behalf of the Chicago region and the people who call it home. Our guiding light is service to our community, our donors, and our nonprofit partners – and we aim to be better and do better with every step we take.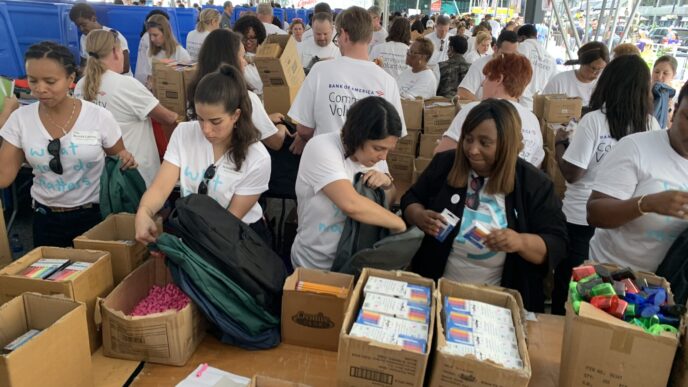 We can't find the Job you are looking for.
The job's status might have changed or closed.
Please go to the main Career portal to apply by clicking here:
Main Career Portal